The most populated county in the state, Bernalillo County is home to approximately 676,685 New Mexico residents. The most recent census recognized 263,270 households in the county. When considering the 1,160 square miles of land area and the current population, this county has a population density of 570 people per square mile.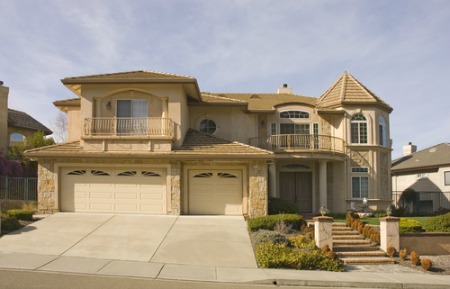 Albuquerque is the county seat. Adjacent counties are Sandoval County to the north, Santa Fe County to the east, Torrance County to the east, Valencia County to the south, and Cibola County to the west. There are 25 communities in Bernalillo County. Bernalillo County has five districts. A county commissioner represents each district.
If you're looking for a county with a dedicated focus on building community, Bernalillo County may be the perfect place for you. Regular events enhance community spirit. There are cultural events that focus on music, art, and theater. There are sports events and local teams for those who enjoy basketball, pickleball, and more!
Two major school districts serve the students of this county. Albuquerque Public Schools has 129 schools that enroll approximately 95,000 students annually. Moriarty Municipal Schools has eight schools and enrolls 2,752 students annually.
Interesting Facts About Bernalillo County
The median household income is $47,725.
The median home value is $185,500.
The average commute time is 21 minutes.
The percentage of residents with a high school diploma or higher is 87.9%.
The percentage of residents with a bachelor's degree or higher is 32.6%.
Wondering about the weather in Bernalillo County? With 278 days of sunshine each year, there's plenty of time to enjoy the beautiful scenery and fresh air. This area receives around 12 inches of rain annually, and you can expect to need an umbrella the most during the month of August. The average high temperature is 92 degrees in July. The average low temperature is 20 degrees in January.
Your real estate agent is the best source of information about the local community and real estate topics. Give C.A.R.E.S. a call today at 505-435-9700 to learn more about local areas, discuss selling a house, or tour available homes for sale.