The county seat for Valencia County, Los Lunas is home to approximately 15,336 New Mexico residents. The most recent census recognized 5,557 households in the village. When considering the 10 square miles of land area and the current population, this village has a low population density of 1,514 people per square mile.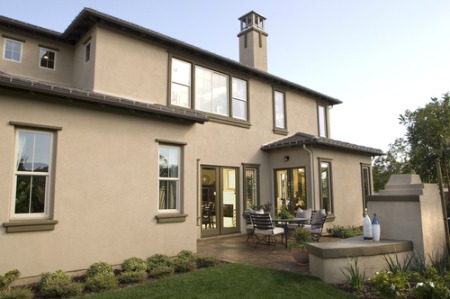 Whether you're looking for a home with some historical appeal or a newly constructed house, there's something for everyone in Los Lunas. Evidence of the strength of this community is in the incredible events held each year. Residents enjoy parades, firework displays, sports events, and an annual balloon festival.
Los Lunas Public School District serves the students in this village. There are ten elementary schools, two middle schools, and three high schools in the district. One of the unique schools in the area is the Los Lunas Family School. This school supports families who choose to home-school.
The village of Los Lunas understands the importance of preserving history. The Museum of Heritage and Arts hosts exhibitions and programs that honor the past and support growth for the future.
The Los Lunas Parks & Recreation Department hosts community events that include parades, egg hunts, wellness fairs, fitness classes, and sports activities. One of the most popular programs is the local farmers market that runs June through October each year.
Interesting Facts About Los Lunas
The median household income is $52,166.
The median home value is $155,500.
The average commute time is 24 minutes.
The percentage of residents with a high school diploma or higher is 87.7%.
The percentage of residents with a bachelor's degree or higher is 20.1%.
Wondering about the weather in Los Lunas? The average high temperature is 94 degrees in July. The average low temperature is 18 degrees in January. This area receives an average of 9.75 inches of rainfall annually. The month with the most rainfall is August. This area gets an average of 5 inches of snowfall each year.
Your real estate agent is the best source of information about the local community and real estate topics. Give C.A.R.E.S. a call today at 505-435-9700 to learn more about local areas, discuss selling a house, or tour available homes for sale.